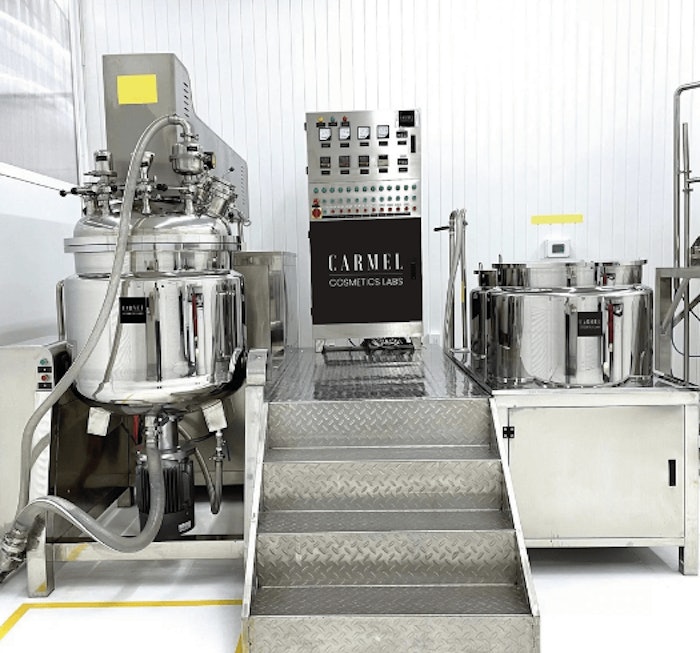 Carmel Cosmetics Labs
Carmel Cosmetics Labs is a private label manufacturer for skin care and hair care products dedicated to supporting celebrity and influencer brands.
The company features formulation and manufacturing services and a dedicated creative team that can handle label design, printing, packaging and contract manufacturing.
Stats: Top Beauty Influencers
The company offers MOQs starting at 1,000 units.
According to the company, "Our team of experienced professionals works closely with each client to ensure that their brand stays protected and their ideas remain confidential throughout the entire development journey."
Carmel Cosmetics Labs is ISO 22716 certified by Bureau Veritas and a signee of the Responsible Care charter.