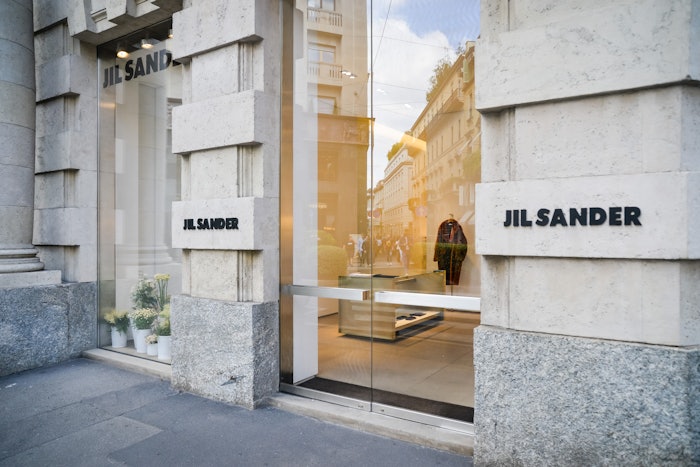 Coty has extended its license agreement with Jil Sander, which will pave the way for a new 10-year strategic project that includes the brand entering the global ultra-premium fragrances segment. 
The joint future developments will continue to pursue Jil Sander's vision of beauty and fashion combined to the fragrances world.
Recently, Coty renewed its Hugo Boss fragrance license and divested its Lacoste scent license.
Sue Y. Nabi, Coty's CEO, said, "We are very pleased to extend Coty's long-term partnership with Jil Sander, a rich shared history dating back to the 1980s. Over the past few years, Jil Sander's collections have received international recognition and huge success, resonating with consumers across the world. Our shared ambition of accelerating the brand's momentum will guide the latest chapter of our partnership, as we pursue further growth of the fragrance line. Our future strategy will focus on aligning Jil Sander fragrances with the brand's fashion division, which appeals to the global ultra-premium market. We look forward to continuing our relationship as we work together in building on this fragrance powerhouse's outstanding potential."
Ubaldo Minelli, Jil Sander and OTB Group CEO, said, "We are very glad to strengthen on a new basis our partnership with Coty and to focus specifically on the global ultra-premium segment, which Jil Sander brand naturally belongs to. This new milestone will strongly contribute to consolidate and further expand the current solid positioning of Jil Sander brand in the luxury market while bringing the partnership with Coty to a new elevated global vision for the next 10 years."