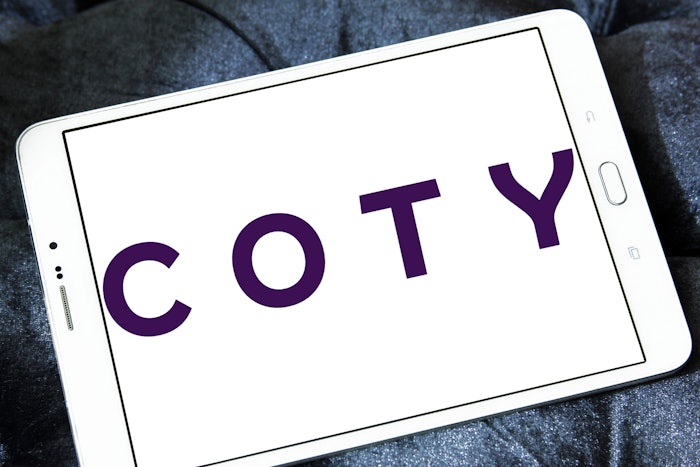 Coty has appointed Lubomira Rochet to its board of directors, increasing the female representation on the board to 50% and the total number of directors to 12. 
Rochet is a partner at JAB Holding Company and brings more than 20 years of experience in business and digital transformation.
She previously served as chief digital officer and member of the executive committee at L'Oréal for seven years from 2014 to 2021, where she transformed the cosmetics company to a "digital-first" business across 35 international beauty brands and 120 markets.
Rochet's work and impact was recognized in 2019, when she was named the "Marketer of the Year" by the World Federation of Advertisers.
Sue Y. Nabi, Coty's CEO, said, "We are delighted to welcome Lubomira to our board of directors. Her deep industry experience and extensive track record of driving digital transformation will be an invaluable asset as we enhance our omnichannel approach. I look forward to working closely with Lubomira in the future and to harnessing her valuable perspective and insights on the future of digital integration for the industry and our business."