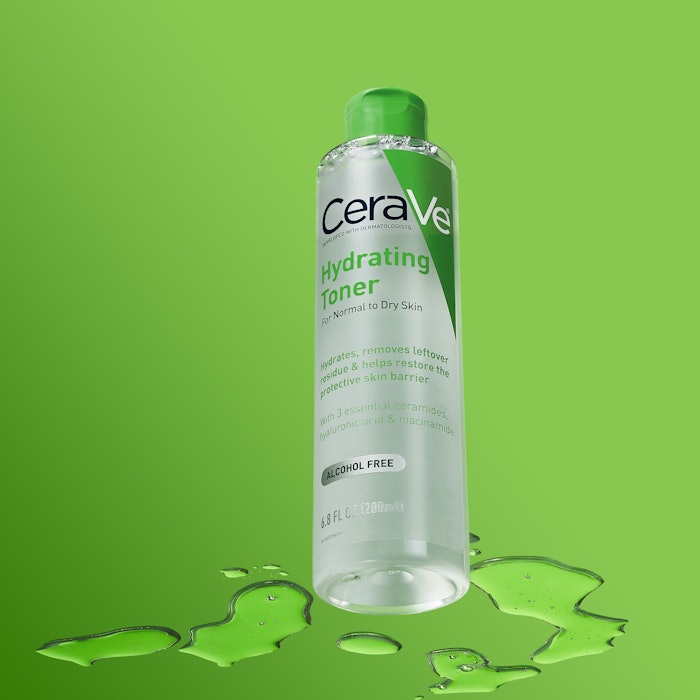 L'Oreal Active Cosmetics has been renamed L'Oreal Dermatological Beauty in recognition of its brands' role in the treatments of dermatologists, pediatricians and pharmacists.
Comprising La Roche Posay, Vichy Laboratories, CeraVe, SkinCeuticals and Decleor Paris, L'Oreal Dermatological Beauty is tapped to address the growing population of people facing skin issues amid an aging population, rising pollution and stress, and more.
According to recent polling data, 43% of consumers noted skin complexion as a skin concern and are looking for products to help them boost and clarify dull or uneven skin.
In addition, 27% of consumers noted that dry skin is a concern and are looking for products to help them hydrate and moisturize.
Finally, 17% of consumers are looking for anti-aging products that help with fine lines and wrinkles. 
Active cosmetics Q4 2022 sales totaled 1,267.7 million euros, a gain of 28.0% year-over-year, while full-year sales totaled 5,124.5 million euros, representing a growth rate of 30.6%.