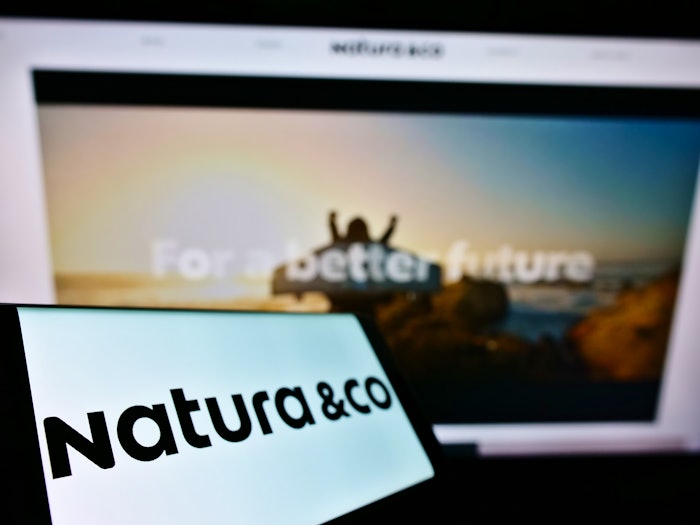 Natura &Co has announced its fourth quarter 2022 results which showed consolidated net revenue was R$10.39 billion, up 3% at constant currency as compared to the previous year. 
Net income was R$890.4 million.
The Body Shop
Net revenue declined 8.4% as constant currency. 
Aesop
A key highlight of the quarter was Aesop's successful entry in the China market, with initial performance above expectations. 
Aesop recorded another quarter of double-digit growth in constant currency, up 18.2%.
Avon International
Net revenue was down 9.9%, a reflection of the situation in Ukraine.
The TMEA and APAC regions showed year-on-year growth, while Western Europe posted softer performance.
Fabio Barbosa, Group CEO of Natura &Co, said:
In the challenging environment we faced in 2022, we decided in mid-year to reassess the group's growth model to enter a new stabilization cycle. Important changes were carried out, such as a stronger focus on profitability and cash conversion, a revision of the cost structure and the role of the Holding company, alongside important revisions in our footprint worldwide to position the business for success going forward.
FY2022 showed stable revenue at constant currency while adjusted EBITDA margin decreased 160 bps. In the fourth quarter, sales growth improved at constant currency and we delivered further progress in cash conversion, in line with our priorities. We continued to see very strong momentum at the Natura brand, especially in Brazil, and at Aesop, which successfully entered the China market in Q4, as well as a solid performance by Avon in the beauty category in Latin America, strengthening our confidence in the potential of the second wave of integration of our businesses in the region.
Structural steps to create sustainable shareholder value are in motion in all our brands. At Natura &Co Latam, we are accelerating the integration of Natura and Avon in order to capture the full benefits of the combination. At Aesop, we are evaluating strategic options aiming to improve the Company's capital structure. At Avon International, we are further optimizing its geographic footprint in order to concentrate on profitable markets while reducing the cost structure. At The Body Shop, we are rightsizing the business, focusing on efficiencies and in the core retail model in the face of the challenging channel mix changes it has experienced.
We are confident that the actions we are taking will position Natura &Co to return to growth. While we expect 2023 to be another challenging year, our priorities of focusing on cash generation and improving the Company's capital structure will allow us to invest in our priorities, building the path to unlock significant value. We expect a continuous improvement in revenues, as well as better adjusted profitability and cash generation, while continuing to invest in transformational actions..
At the same time, the Group continues to focus on what made the group what it is today, its ESG agenda. Recently, the Avon Foundation, The Body Shop and Aesop used their networks to make donations to the victims of the earthquakes in Turkey and Syria through such institutions as the Red Cross and Médecins sans Frontières. Natura &Co matched those efforts to support humanitarian relief.  We remain as focused as ever on our commitment to our environmental agenda, the Amazon and its biodiversity, social inclusion and female empowerment that are core elements of Natura &Co's DNA and true sources of competitive advantage.