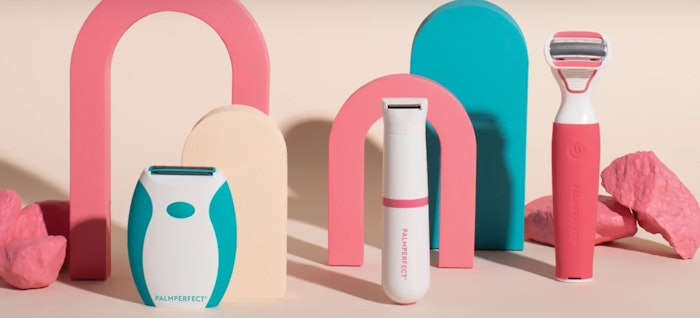 Beacon Wellness Brands, an intimate wellness, beauty and personal care platform and portfolio company of Yellow Wood Partners, has named Lisa Tanzer chief executive officer.
Tanzer most recently served as president of Katie Couric Media Marketplace where she focused on elevating purpose-driven brands. Prior to that, she was president of positive lifestyle brand Life is Good. 
 She also ran her own consulting firm where she was engaged to provide strategic and marketing plans and develop business partnerships for startups and Fortune 500 companies.
Yellow Wood recently announced the acquisition of Suave from Unilever. The transaction is expected to close in May 2023.
Tanzer said, "I'm incredibly excited about this opportunity with Beacon Wellness Brands. Attitudes towards intimate wellness, sexual health, and self-care are changing and I believe the market has tremendous potential for continued growth. As intimate wellness becomes increasingly destigmatized, there remains a lot of work to do around education, acceptance, and empowerment. We look forward to leveraging the company's wellness, beauty, and personal care brands to further expand the conversation and the business in retail, e-commerce, and other channels. It is an honor to partner with Yellow Wood and our team at Beacon Wellness to continue innovation of new products, expand market channels, and identify additional growth opportunities through acquisitions."
Jennifer Roach Pacini, principal at Yellow Wood, said, "We are thrilled to have Lisa join Beacon Wellness as CEO during this critical stage of the company's development and growth. Her valuable perspective and presence will help Beacon Wellness to harness our leadership position and drive the evolution of the intimate wellness category that our culture is seeking at this time. She has extensive marketing, branding, operational, and financial experience having worked closely with leading CPG, entertainment, and media brands that will help Beacon's products flourish in all channels."