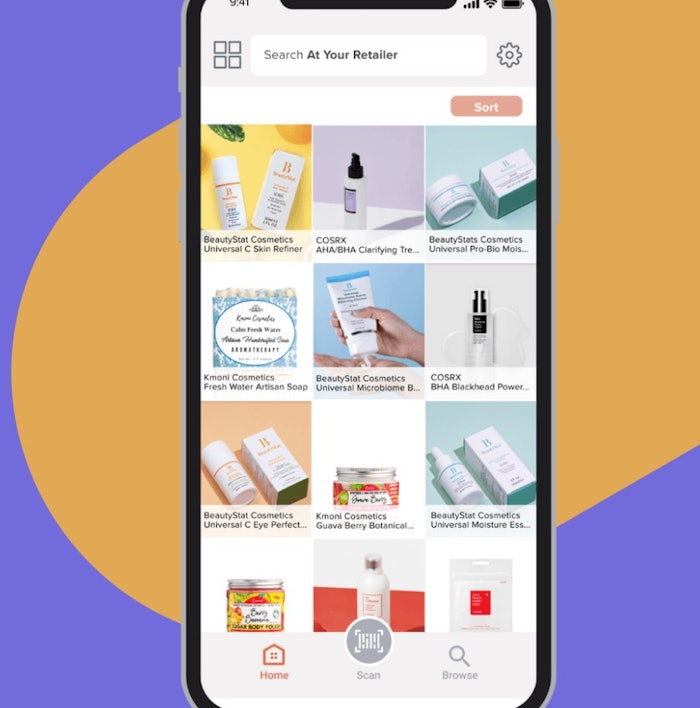 BeautyFluent is integrating ClearForMe's database of more than 1.8 million ingredients on its app, which will make it easy and seamless for beauty advisors to guide customers to products that match their ingredient interests and values.
ClearForMe's platform is currently available at retailers such as Credo Beauty, Ulta, Rhode, Proudly and Mario Badescu.
Landing International launched the BeautyFluent app in 2022, which helps brands reach and educate beauty advisors working at retail. 
Sabrina Noorani, ClearForMe founder and CEO, said, "ClearForMe's partnership with Landing International allows us to pave a new path for ingredient transparency while also embracing our shared mission to advance ingredient education for all partners in the industry. Our collaboration with Landing International and the BeautyFluent app is a way to meet beauty advisors and brands where they are using a technology that is already deeply woven into the day to day of both stakeholders."
Sarah Chung Park, Landing International CEO, said, "What we've seen is that the beauty customer wants access to cleaner brands, more diverse brands, more socially conscious brands. Landing and ClearForMe help the customer get more of what they want, and help brands and retailers win in the process."