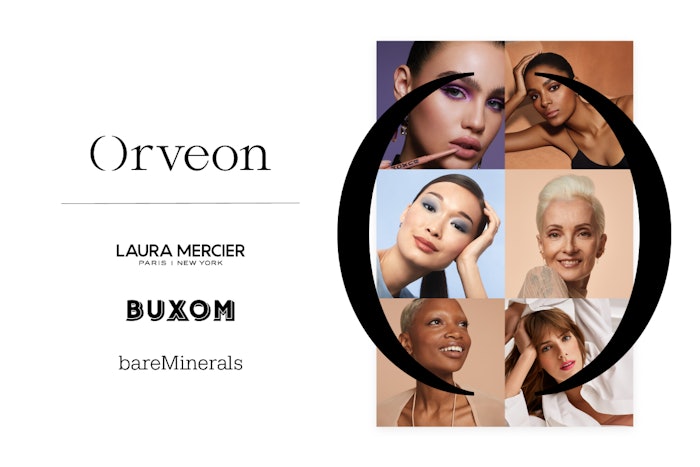 Orveon has named Christina Hull its chief transformation officer, according to a post on its Instagram page. 
Hull's appointment "completes the executive committee on the company's journey toward becoming sustainable face care experts."
Hull said, "Beauty continues to be one of the most compelling industries as it promotes individual style with advancing innovations to help consumers discover and express themselves. I am thrilled to join the Orveon Global Collective to change beauty for the better."