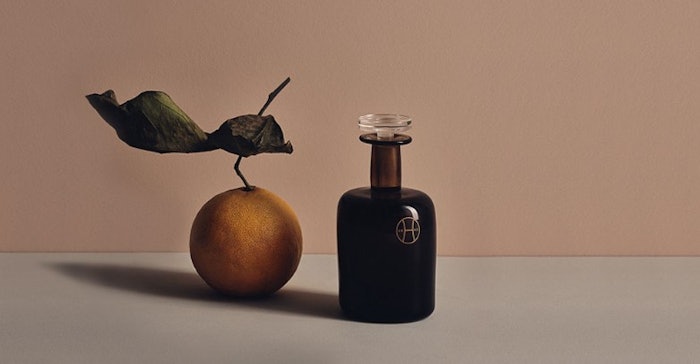 Fable Investments has announced its second investment in Perfumer H, according to a post on its LinkedIn page. 
Fable Investments first invested in the brand in 2021, where Fable brought together operational, brand, financial and investment expertise, in addition to access to Natura &Co's knowledge and proven track-record in successfully scaling premium, niche, purpose-driven brands while honoring their autonomy and unique identity.
In 2022, Perfumer H reportedly doubled its revenue. It also opened its first store outside of the United Kingdom in Paris, as well as a counter in the Bon Marché.
Perfumer H will now expand into Asia and strengthen its management team.