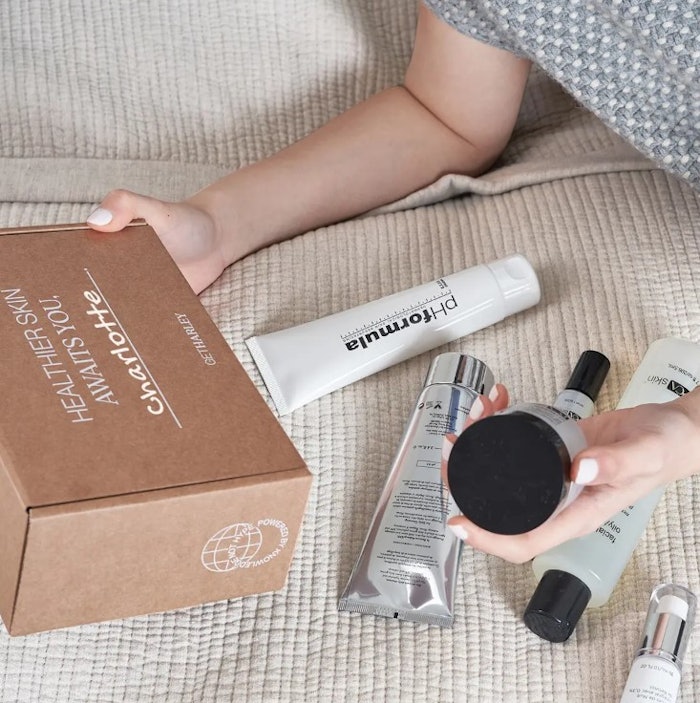 GetHarley has raised $52 million led by existing investor Index Ventures, as well as Headline, Visionaries Club and Village Global, according to TechCrunch.
The telehealth platform gives consumers a direct channel to qualified skin care professionals who recommend products and treatments for various skin conditions through a personalized plan.
GetHarley has previously raised approximately $15 million in funding. Since the company was founded in 2019, it has reached 100,000 users.