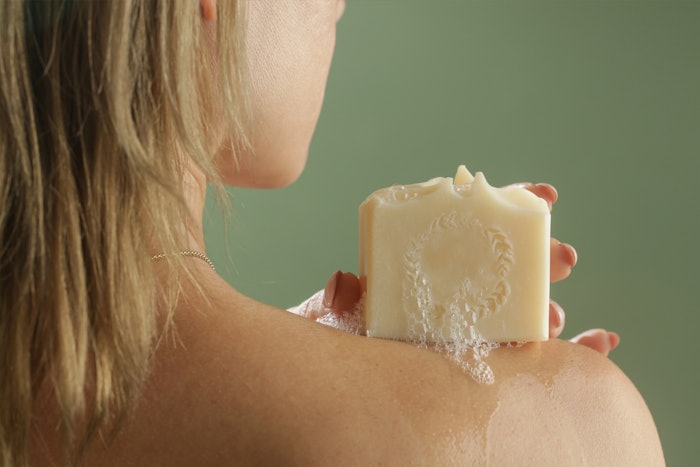 Gemspring Capital Management has announced that an affiliate has acquired Bradford Soap International, Inc. Financial terms of the transaction were not disclosed.
Bradford is a leader in custom formulation and in-house manufacturing of sustainable and environmentally friendly solid personal care products.
Stuart R. Benton, president and CEO of Bradford, said, "We are extremely proud of the legacy we have built as a quality and trusted partner to our customers. We're pleased to have found an engaged and knowledgeable partner like Gemspring who shares our vision and has a proven track record of partnering with entrepreneurial teams to build high-growth companies. In this next phase of growth, we look forward to broadening both our capabilities and product portfolio while further establishing our position as the manufacturing and development partner of choice to leading beauty and personal care brands."
Kristin Steen, managing director at Gemspring, said, "The market-leading and differentiated capabilities Bradford has built over its long, successful history are impressive. We're excited to partner with Stu and the entire management team to build on Bradford's unparalleled product quality to accelerate the company's growth. In addition to a number of compelling organic growth initiatives, we intend to expand the platform through strategic opportunities to extend the capabilities and product offerings Bradford can provide its brand partners."