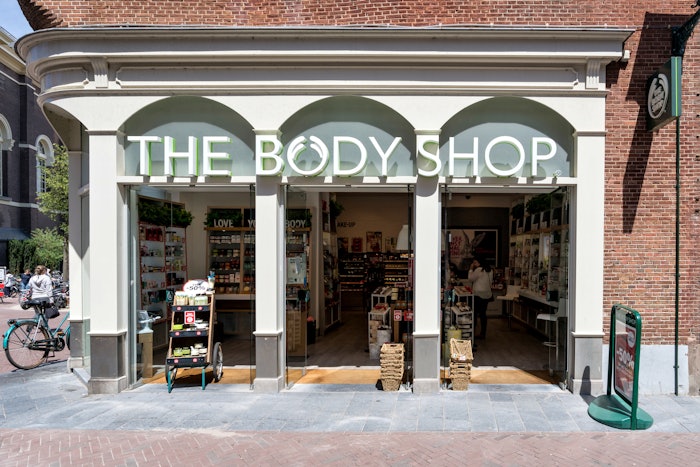 Sky News is reporting that  Elliott Advisors has joined the bidders for Natura &Co's The Body Shop. The parent company reportedly put the brand up for sale in August.
As previously reported by Global Cosmetic Industry, The Body Shop's net revenue was down 11.8% at constant currency (down 25.3% in BRL) in Q2 2023, mainly impacted by post-lockdown channel rebalancing, as the decrease in sales at TBS At Home and e-commerce outpaced the progressive retail recovery.
Elliott Advisors, which owns book store chains Barnes & Noble and Waterstones, is said to be "best-known for its activist campaigns against the boards of some of the world's biggest companies."
The Body Shop auction is reportedly being overseen by Morgan Stanley.