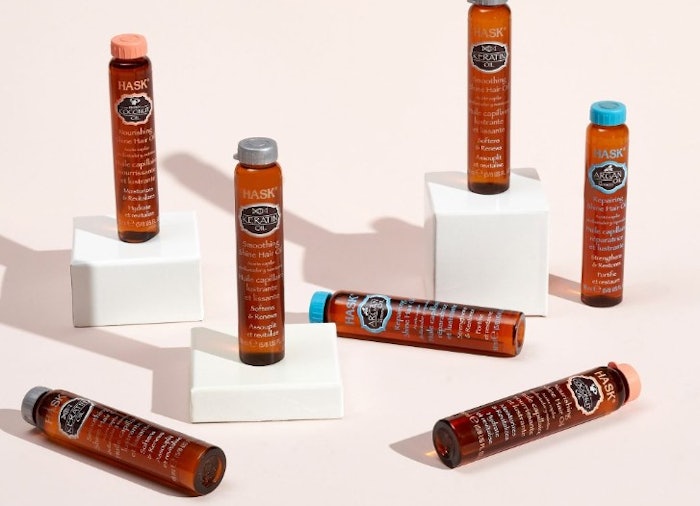 LO3 Capital has announced it has made a senior subordinated debt investment in Inspired Beauty Brands (IBB). 
Sam Maniaci, IBB's CEO, said, "This is an exciting time for our company. LO3 worked diligently to understand our vision for continued growth and innovation. Their investment will facilitate our growth while allowing us to maintain our commitment to delivering safe, healthy, and high-quality products to consumers everywhere."
Glenn Harrison, LO3's managing partner, said, "IBB provided LO3 with an opportunity to invest in an established brand with a superbly talented management team. We're excited to invest in Sam Maniaci, CEO and Jeff's Sieglen, president leadership as they take IBB to new heights."