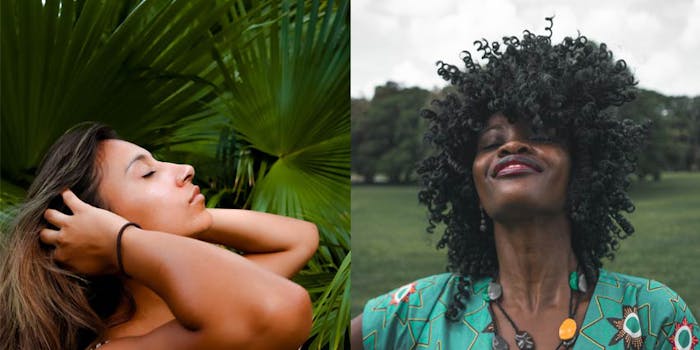 This video is sponsored by:
BASF Corporation
How can brands can stand out, while designing products for all? This is the core questions tackled during this in-depth conversation among Ni'Kita Wilson, vice president of product development at OUAI; Stacie Smith, marketing director, Sundial Brands; and Andrew Miller, marketing manager, hair care, NA, BASF.
Here, Wilson, Smith and Miller outline the key tools brands must have to harness the relevance and growth potential of true inclusivity:
Consumer knowledge and intimacy
Giving voice to the underrepresented
Featuring representation in marketing, R&D, supply chains and organizational structures
Innovating around unmet needs
Being authentic
To access this free, can't-miss discussion for any brand seeking to innovate more holistically, fill out the registration below.