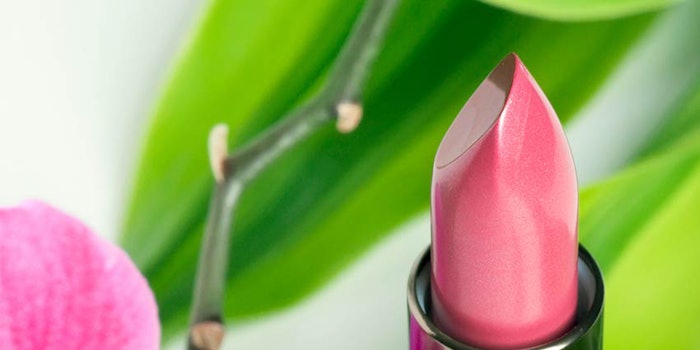 In its latest sustainability report, L'Oréal noted that it had reduced its carbon dioxide emissions in its plants by 56% while increasing production by 26%.
Jean-Paul Agon, chairman and CEO of L'Oréal Group, stated, "We have continued to dissociate our growth from our environmental impact, proving that economic performance is clearly compatible with a commitment to protecting the climate."
According to Mintel, 18% of consumers will pay more for green products, whether for health or sustainability motivations, while 60% will favor green products that offer a money-saving opportunity.
Whatever the consumer motivation, sustaina­bility is a clear opportunity for brand leaders in every category.

Meanwhile, figures presented by SolarCity and Clean Edge show that "72% of consumers want to learn more about corporate sustainability initiatives, 75% of consumers would be more likely to buy a product or service if the company is making an effort to be sustainable, [and] 82% of consumers are more likely to purchase a product that represents Corporate Social Responsibility than one that does not."
Whatever the consumer motivation, sustainability is a clear opportunity for brand leaders in every category. The impacts of sustainable initiatives are being felt at every stage of the supply chain.
In ingredients, BASF has focused on the production of surfactants from certified sustainable palm oil and palm kernel oil, while Symrise and Natura have partnered on sustainable ingredients from the Brazilian Amazon.
Meanwhile, top multinationals P&G and Colgate-Palmolive have forged no-deforestation commitments, while fragrance supplier IFF created what might be the first cradle-to-cradle fragrance, called PuraVita, and H&M introduced a line of Ecocert products, such as lip balm, body scrubs and hand creams.
This represents just a fraction of the innovation underway in the beauty industry, promising good things ahead for the planet, its inhabitants and, of course, the beauty and personal care industry.
I hope our June issue and its exploration of sustainability inspires new curiosities and ideas for you.
Enjoy.