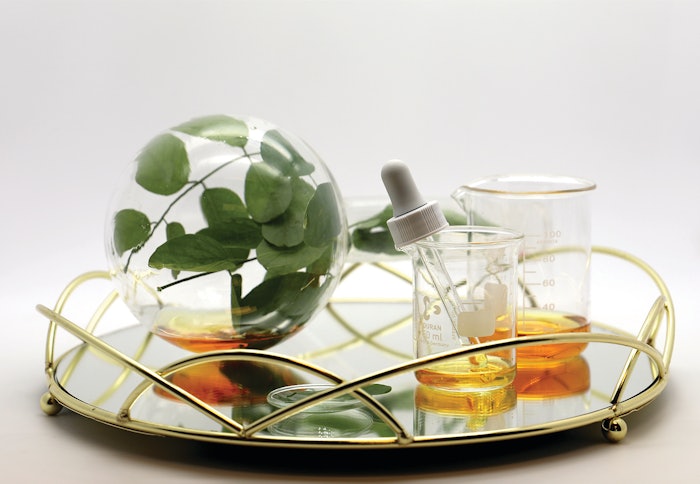 Global Cosmetic Industry recently spoke with experts to understand the emerging skin care ingredient trends and recent launches into the beauty space.
Ceramide Ingredients
Tobias Müller, NAFTA region sales specialist, ceramides segment, Evonik, says, "As consumers continue to remain in a pandemic mindset, they are focusing on skin care products that can provide skin health and skin barrier benefits. Among the hero ingredients that are most popular in this category are ceramides, and we are seeing more brands trying to reach consumers along these attributes through the use of ceramide ingredients in their products."
Müller continues, "As a leader in ceramide technology, Evonik has continued to innovate in the ceramides category. Most recently, Evonik has introduced Sphinox Defenda (INCI: hydroxybutyroyl phytosphingosine), a unique derivative of the naturally occurring phytosphingosine, offering various skin defense and skin protection benefits."
Andrea Greff, industrial design and marketing manager, NFBeautyGroup, says, "For skin, we are still seeing a move toward clean and simple ingredients. Ceramides are being requested for dryer seasons to retain the moisture of the surface of skin. With our partner labs we are excited to launch more solids and balms with stick application formats. Our Cera Lip Balm, [contains] 1% ceramide and shea butter to protect the lips from environmental factors and dryness. [It has] all vegan ingredients."
For the full article, check out Global Cosmetic Industry's March 2022 digital magazine.