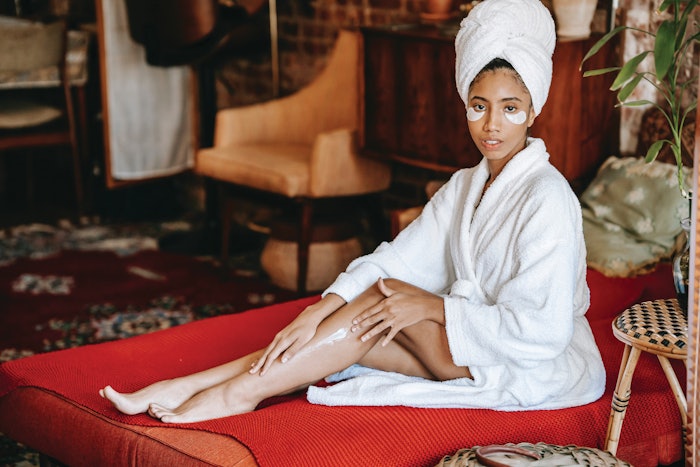 As of press time, 2022 is already more than halfway over, summer is nearly a memory and the big holiday rush is looming. Before we jump headfirst into prepping for the fourth quarter, The Benchmarking Company (TBC) wanted to find out what the first six months of 2022 consumer purchasing behavior can tell us about attitudes and interests in skin care and makeup.
To find out, we asked more than 4,700 U.S. beauty consumers to share their beauty behaviors so far for 2022. Keep reading to find out how their answers reveal a gold mine of information for your brand to help shoppers find exactly what they're seeking in 2022 and beyond.
Skin Care and Makeup Lead the Pack
For the first half of 2022, consumers treated themselves to products in every category of the beauty spectrum, including hair, skin, nails and makeup. Skin care and hair care, along with color cosmetics, were purchased the most, followed by fragrance and nail care.
When we asked consumers across generations to tell us what was most important to them in a beauty brand (cross-category), survey respondents cited brands that support personal values, are clean and use sustainable materials. Gen Z feels these needs most sharply.
For the full article, check out Global Cosmetic Industry's September 2022 digital magazine