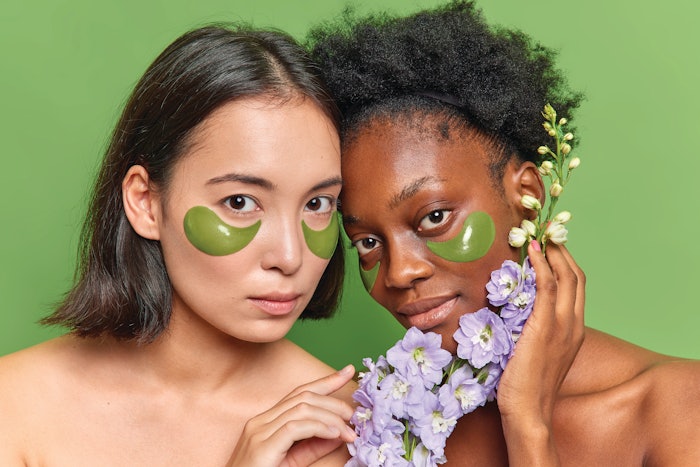 Skin care and wellness patches are rising in popularity as pathways to enhanced beauty and self-care routines, with the global market for transdermal patches alone expected to grow from $6.7 billion in 2022 to $8.8 billion by 2027, per a BCC Research analysisa. Used on their own in various formats, or in tandem with an ingestible supplement, patches have evolved as helping hands for those seeking relief from temporary cosmetic frustrations and chronic conditions.
Which patch formats are consumers most receptive to, what are they buying now, what is on their patch wish list and are their patch expectations realistic? The Benchmarking Company surveyed more than 3,500 U.S. female beauty consumers during the summer of 2023 to find out.
Purchases Are Increasing, Satisfaction is High
Fifty-two percent of surveyed women say they've used traditional facial skin care patches to address their cosmetic concerns, with 83% saying they're buying more patch products today than they did two years ago.
Seventy-eight percent of patch users apply these products as part of regular monthly skin care routines, with 35% using patches at least once weekly. Thirty-seven percent use patches when they feel their skin needs special attention or a boost of an ingredient not found in their usual skin care routine.
For the full article, check out Global Cosmetic Industry's October 2023 digital magazine.