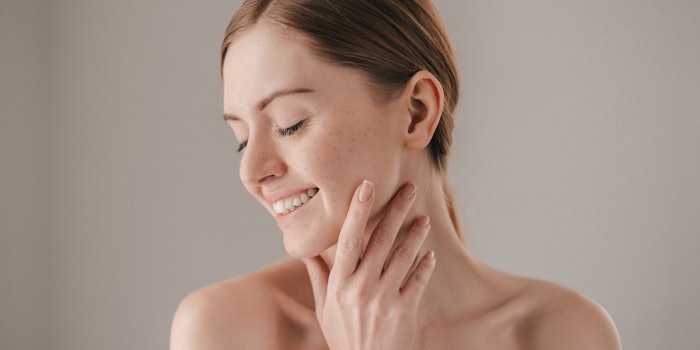 Cosmewax has launched its new skin care range, Relief Time, created to help sensitive and atopic prone skin. 
According to Cosmewax, it has developed a facial and body care range that contains a balanced composition of lipid ingredients that stabilize the natural protective barrier of the skin and reduce moisture loss. The range's ingredient reportedly posses moisturizing properties that provide comfort to the skin. Relief Time is free from preservatives, perfumes (leave-on), colorants, mineral oil, silicones, EDTA and SLES.
Relief Time Includes...
Facial care for sensitive skin: Moisturizing Cream in rich and light texture;
Corporal hygiene for sensitive and atopic prone skin: Show Gel Syndet and Shower Oil; and 
Body care for sensitive and atopic prone skin: Body Milk and Body Balm.