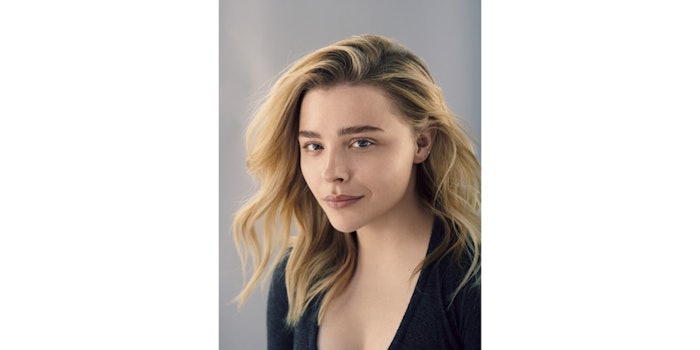 Japanese beauty brand, SK-II, has announced the launch of its #BareSkinProject campaign. 
In order to bring awareness to its Facial Treatment Essence, SK-II has partnered with six spokeswomen—Chloë Grace Moretz (pictured), Chun Xia, Kasumi Arimura, Mayu Matsuoka, Ni Ni and Tang Wei—who show off their bare skin in a "bold and unfiltered" campaign shot by Magnum photographers. 
Sandeep Seth, CEO, Global SK-II, said, "It's still unconventional to see female celebrities photographed bare skin and through the #BareSkinProject, we hope to provide a different point of view. We are proud to partner with six brave personalities who share the same goal. We hope their authentic journeys with Facial Treatment Essence will inspire women all over the world to embrace their natural bare skin beauty." 

Moretz, added, "It was so refreshing to hear about a campaign that aims to embrace women's natural beauty and spark a movement of authenticity and confidence. I knew that this was a perfect fit for me and what I represent."
The campaign will also include short films featuring each of the celebrity spokeswomen. The films will focus on the women and their skin journey with Facial Treatment Serum. Moretz's film is set to launch on June 29, 2018, on both YouTube and SK-II.com.