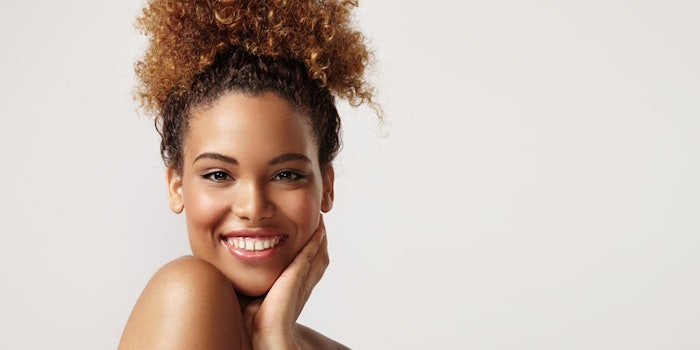 Strand Cosmetics Europe has launched its Skin Beauty Balance Collection, specifically formulated for the skin microbiota.
The collection is made of cotton extract, D-Panthenol, a medium molecular weight hyaluronic acid and a high molecular weight hyaluronic acid. The new products were created to de-stress the skin's microbiota from overexposure to pollution, cold, heat, drought and humidity, among others.
The Skin Beauty Balance Collection Includes...
SKB2 Mild Cleansing Foam: A half-liquid, half-foam face cleanser meant to be used with or without water;
SKB2 Moisturizing Day Cream: A lightweight cream that quickly absorbs into the skin;
SKB2 Relaxing Night Cream: A rich cream that turns into a protective film;
SKB2 Anti-aging Emulsion: An oil emulsion that leaves behind a silky film; and
SKB2 Cocooning Body Cream: A cream that lends a velvety texture to the skin.