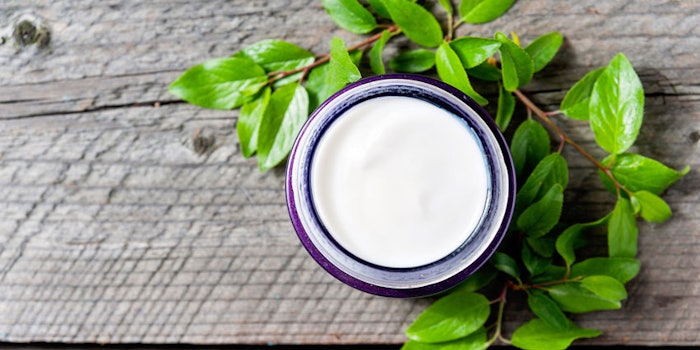 The FreeFrom Skincare Awards 2017 announced almost 200 products from over 100 brands have made this year's shortlist. 
The awards, which started in 2012 to award products "free from" numerous ingredients consumers may need or want to avoid, will be held on July 7, 2017 Love Natural, Love you taking place at Olympia Conference Center in London. 
The leaders this year were AA Skincare, Bloomtown Botanicals, Feisc, Gaia and Neantog (The Irish Nettle Company), with four shortlisted products each. For full list click here. 
Alex Gazzola, coordinator of the awards, said, "It's great to see this sustained growth. These products are invaluable to consumers with allergies, problem skin conditions, religious sensibilities and ethical or environmental concerns. The judges have had a tough time deciding on winners!" 
Kristy Mawhinney, awards administrator, was quoted saying, "Half the brands on the shortlist are first-time entrants to the awards, and many are new and small start-ups. This reflects the degree to which 'free from' and natural skincare is constantly growing and improving."