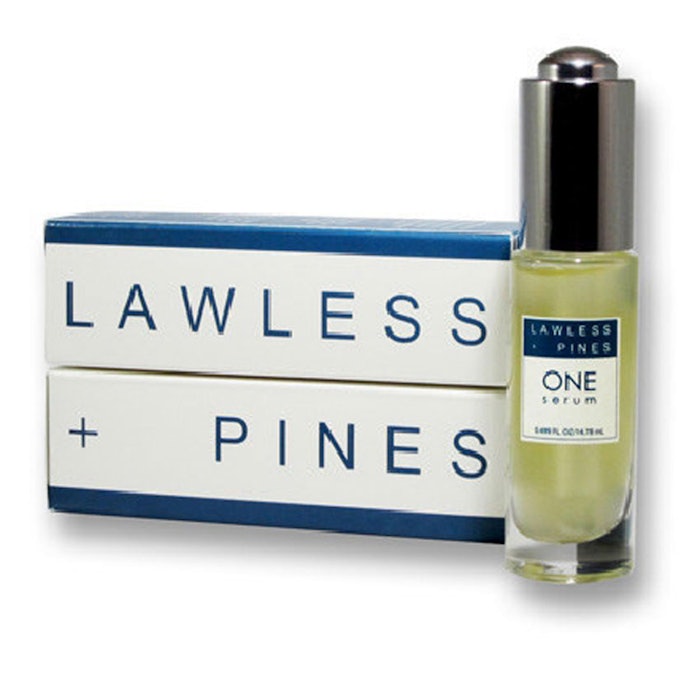 What it is: The One Serum by Lawless+Pines
Claims: Just in time for the dry winter months, this ultra-hydrating serum was created with 99 percent active ingredients and formulated to combat against premature aging. What makes The One Serum unique is the combination of eight cutting-edge peptides at a very high level—99 percent to be exact. This level of active ingredients is much higher than traditional products making the serum effective.
The One Serum's eight peptides combine to hydrate and soothe skin, improve skin tone and texture, reduce the appearance of fine lines and wrinkles, lighten and brighten skin, minimize pores without irritating or harsh ingredients, and increase firmnes.
Ingredient Highlights:
Palmitoyl Tetrapeptide-7: Promotes collagen synthesis,
Hexapeptide-11: Firms and tones,
Pentapeptide-18 and Acetyl Octapeptide-3: Reduces and prevents wrinkles,
Nonapeptide-1: Brightens, and
Tripeptide-1: Protects against harmful UV damage.