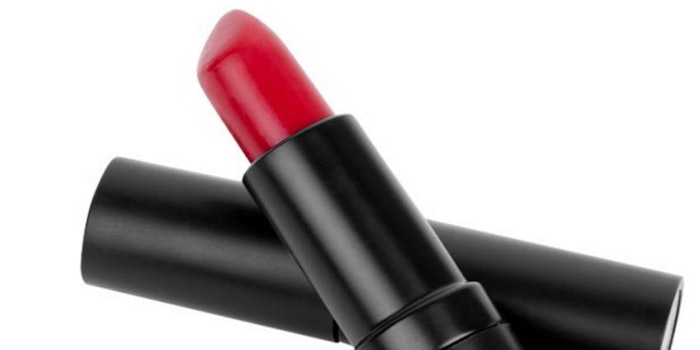 Australia's Adorn Cosmetics has launched an eco-luxe range of cruelty-free vegan Style Icon Organic Lipsticks and Lip Glosses.
The collection includes four organic lipsticks named after sophisticated icons, Sophia Loren, Audrey Hepburn, Marilyn Monroe and Grace Kelly. The six lip glosses are named after contemporary icons, including Cate Blanchett, Stella McCartney, Amal Clooney, Princess Diana, Angelina Jolie and Scarlett Johansson.
The line "allows women to make ethical and sustainable cosmetic choices without compromising on quality, style or luxury", said Adorn's founder, Briony Kennedy.