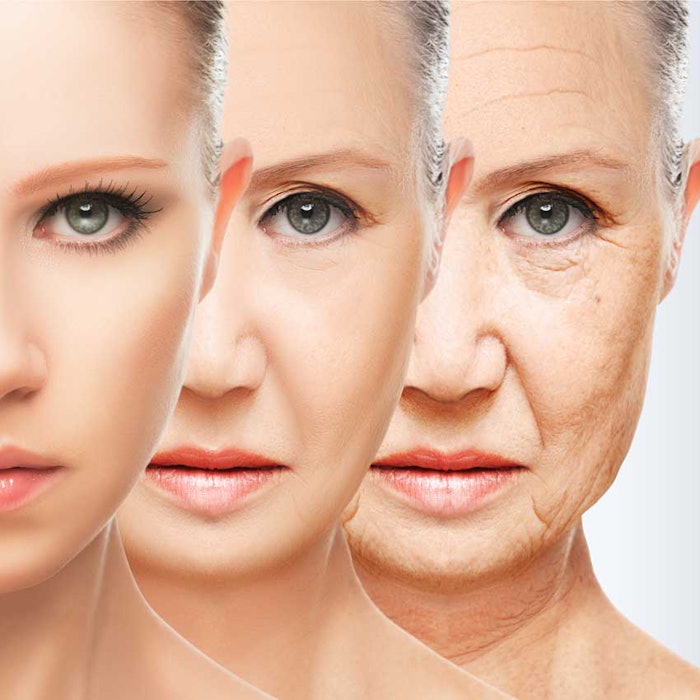 What it is: TIGHTEYE and TIGHTNECK by ScienceSerum
Claims: Reducing fine lines and wrinkles, these products help with anti-aging for a more youthful appearance. Instead of botox, this product is gel based, using a paraben free and fragrance free transdermal formula to tighten and brighten the skin. Both products exhibit a rejuvenating sensation on contact, the gel warming to body temperature and lifting loose skin in five minutes.
Ingredient Highlights: Argireline, hylauronic acid, vitamin C, bio-peptides, green caviar extract, caffeine.