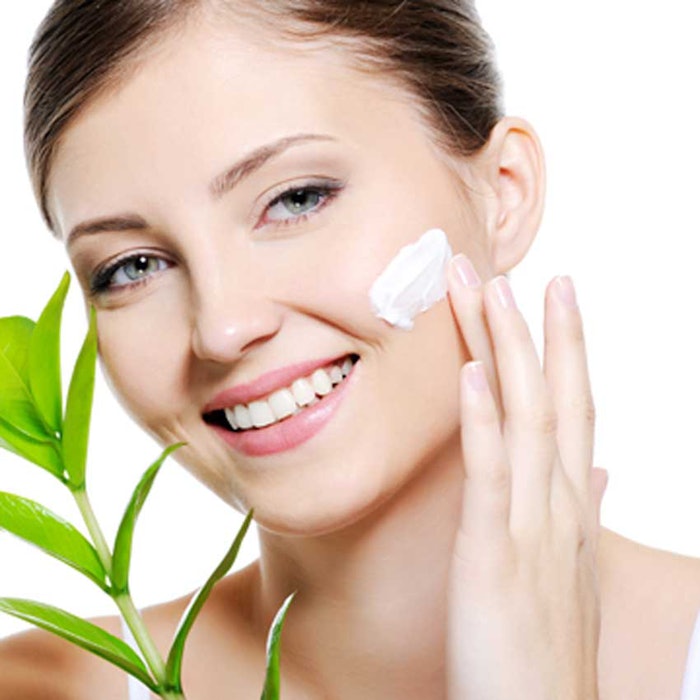 Reported to be a first-of-its-kind skin therapy line, SkinRegenRX offers a combination of its products using a mix of nature and science to help restore skin from within. The products are said to help problem skin at a cellular level, rather than just superficially.
"Our active ingredients have been used in traditional Chinese medicine for centuries, so their efficacy and safety is well established," said Leslie Freytag, chief commercial officer. The natural ingredients have been used for centuries with promising results in tests, she added.
The company started a Kickstarter campaign that allows people to donate to the company and receive products offered, depending on how much money they donate. Donators have the choice between their two product lines: Fade-to-Fair and Clear. 
'Fade-to-Fair' restores lighter, brighter and smoother skin by repairing damage caused by the sun and other environmental factors. Naturally derived whitening herb ingredients and hydrating elements mix to create this product.
'Clear' restores a smoother and brighter appearance of skin that has been damaged by rosacea or acne. Salicylic acid is included to reduce blemishes and inflammation and Aloe Vera reduces the redness caused by rosaccea and acne.