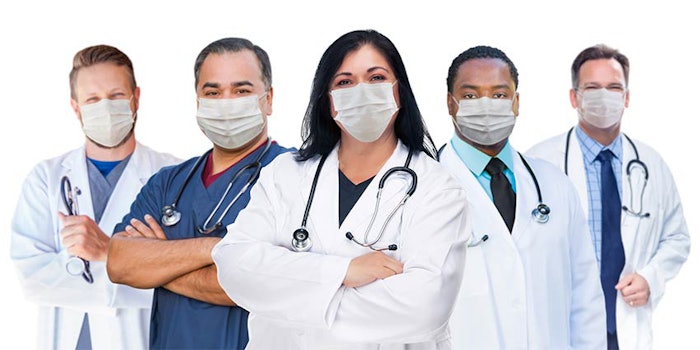 Hero Cosmetics offered first responders and health care professionals free skin care products as the personal protective equipment they wear when treating COVID-19 patients can cause breakouts, according to an article on Allure.
Related: 5 Cosmetic Giants Combating COVID-19
Due to the overwhelming number of responses this effort received, Hero Cosmetics ran out of inventory. The company is exploring other opportunities for supporting the individuals on the frontlines of combating the COVID-19 pandemic.
Health care workers interested in being informed about the brand's future efforts can fill out the same questionnaire form.