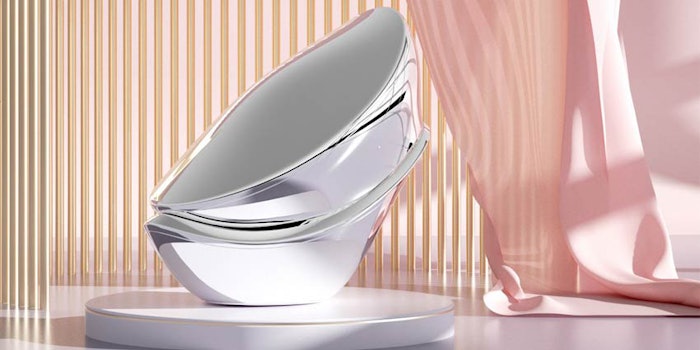 TouchBeauty has launched its Revive Beauty Device—with three skin care technologies in one device—utilizing microcurrents, radio frequency (RF) technology and infrared light treatments (IFT) to treat variable skin care issues.
Related: Rejuvenation through senolytics: Clearing zombie-cells in the skin
Some of the intended benefits include light therapy skin rejuvenation, skin and muscle toning through electrical muscle stimulation (EMS), and increased collagen and elastin production.
The device targets specific body areas and deep layers of the skin. It is said to slim the body, reduce the appearance of cellulite, speed up muscle recovery, and repair skin tissue through its EMS and RF technologies.
The device costs $599 and is available at touchbeauty.com.
Carnegie Chow, founder and CEO of TouchBeauty, says, "At TouchBeauty, we always design our products to be top-notch and effective to give users confidence. What differentiates TouchBeauty Revive from other products in the market is the ability to reach the deeper layers of the skin including stubborn fat cells–making this device truly effective. The design is unlike anything our customers have seen in the market."