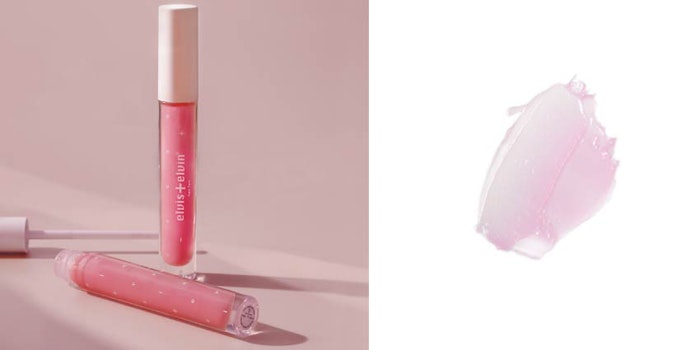 Elvis+Elvin has launched its Rose Lip Serum with Hyaluronic Acid, designed to quench chapped lips for instant and long-term relief.
The formulation comprises dipalmitoyl hydroxyproline for anti-wrinkle, plumping and hydrating action, squalane for moisturization, rose wax for skin protection, and shea butter and tsubaki seed oil for hydration and nourishment.
Report: Top Anti-aging Ingredient Trends
The non-sticky formula is manufactured in the United States.