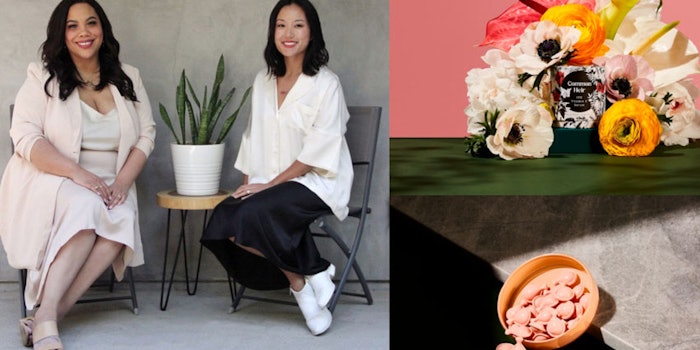 The Common Heir skin care brand, founded by Angela Ubias and Cary Lin, is launching April 6, 2021.
Previously: The Anti-Acne Club Skin Care Supplement Brand
Ubias and Lin were the recipients of Credo Beauty's Credo for Change Mentorship Program in 2020, which helps aspiring BIPOC founders.
Common Heir features a high-grade, clinically proven vitamin C formula designed in plastic-free biodegradable/dissolvable capsules. The product is housed in a cardboard vessel.