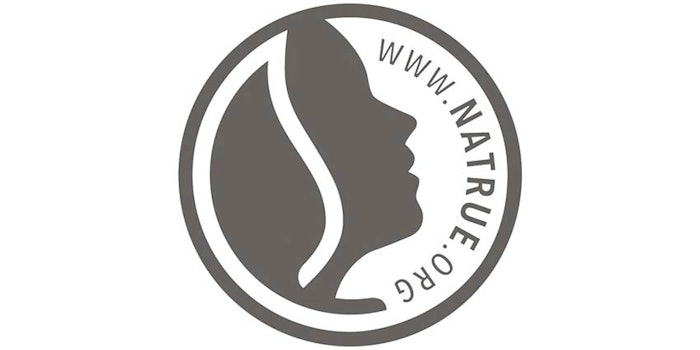 More than 6,000 products worldwide now meet the Natrue label criteria.
Leading brands in the natural and organic cosmetics sector (and Natrue founders) Weleda, Dr. Hauschka, Lavera, Primavera and Logocos were among the first to carry the seal on their products; as of June 2018, more than 6,000 certified products from 230 brands are Natrue certified.
For certification, products cannot contain mineral oils, silicones, GMOs, microbeads, synthetic fragrances or artificial preservatives such as parabens. There are also requirements for the biodegradability of certain ingredients to protect the environment and a global band on the use of its seal on products where animal testing is required.
"Now, more than 10 years after the founding of the Natrue Label and the establishment of its criteria, we are delighted to celebrate the proud milestone of 6,000 certified products," said Mark Smith, general director of Natrue. "This milestone is unquestionably a testament to the dedication and commitment of all our partners on this journey. Our goal remains clear: authenticity and transparency is key to consumer confidence and market growth. We will continue to raise awareness of natural skin care, and to protect and promote this internationally."