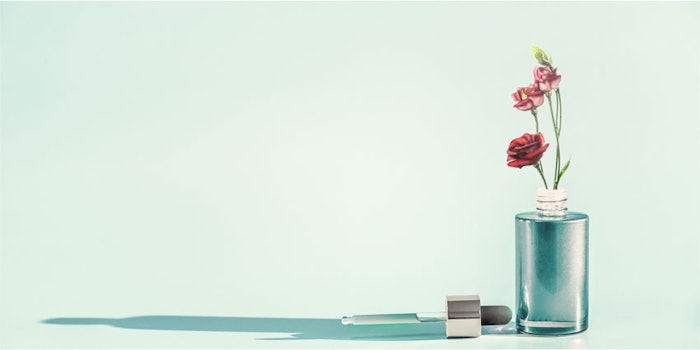 Future Marketing Insights has published a report examining the herbal beauty products market in Europe and Asia. 
According to its research, Future Marketing Insights found that the increasing demand for green-labeled cosmetic products at affordable prices is expected to drive the market. The herbal beauty products market is expected to expand at a CAGR of 3.7% by 2026 and will reach $2.5 billion.
The report states:
Increasing adoption of products with naturally-derived herbal ingredients for acne, skin and hair problems, especially in the Asia Pacific region, is expected to further drive demand for herbal beauty products market;

Availability of wide range of herbal cosmetics in retail outlets coupled with the regular launch of new and innovative herbal beauty products by the manufacturers is expected to fuel the market growth;

The supermarket segment is projected to account for the highest share in terms of value registering a CAGR of 4.6%;

In 2016, the skin care segment 

represented the highest value share of 45.7%, and is expected to remain dominant over the forecasted period;

Skin care's sub-segment 

cream and lotion is expected to account for major value share;

The hair care segment—hair oil, powder, shampoo, conditioner—is expected to occupy the second largest position; and 

The oral care 

is projected to exhibit a CAGR of 3.1% in growth by the end of 2026.