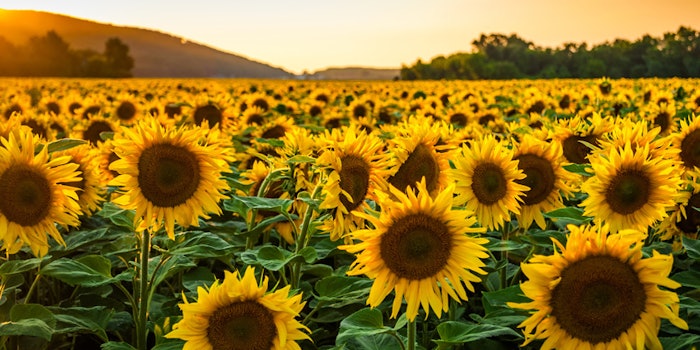 It's no secret that today's beauty consumers are actively seeking out and purchasing beauty products with natural and organic claims. In fact, a recent consumer survey found that 73% of Gen Z consumers are purchasing natural/organic products. 
According to a recent article from Hartman Group, only 1% of U.S. farmland is certified to grow organic crops, meaning the growing demand for natural/organic products has the potential to outgrow the capacity for which such products are produced. In 2016, however, Certified Transitional, an independent labeling system, was developed. The system checks for organic compliance during a three-year switch-over period, enabling farmers to sell their products under the "Certified Transitional" label. 
The article states that consumers are becoming increasingly aware of the term "certified transitional farming"—13% were familiar with the term in 2016, while 40% are aware in 2018.

While transitional farming indicates that a source is working towards organic certification, there is still some confusion among consumers regarding what exactly the system means and uncertainty regarding health and safety. 

For the full article, please visit www.hartman-group.com.