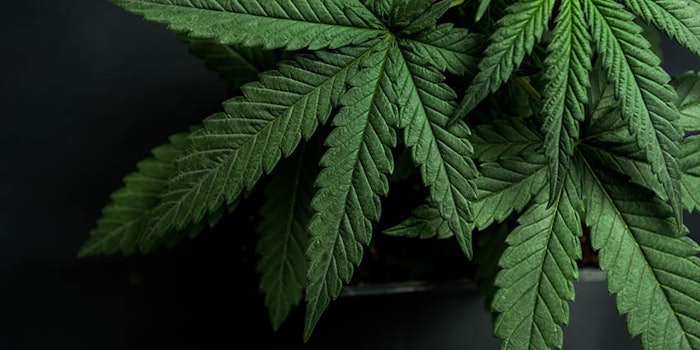 Cannabis Strategic Ventures, Inc., announced a joint venture agreement with True Promise Beauty for the development of a skin care line infused with cannabidols (CBD).
Under the terms, Cannabis Strategic Ventures will have access to True Promise Beauty's proprietary hemp-derived, CBD-infused formulas and products, as well as access to established distribution channels. True Promise Beauty will develop a proprietary CBM skin care line as part of Cannabis Strategic Ventures' brand portfolio, with initial distribution targeting existing networks in the United States.
Related: Where There's Smoke, There's Skin Care: How Cannabis Affects Skin
"The True Promise Beauty partnership provides Cannabis Strategic Ventures deep beauty industry knowledge and a robust distribution network to compete in the burgeoning CBD beauty industry," said Simon Yu, CEO of Cannabis Strategic Ventures. "We are excited to welcome Gail [Johnson, principal] and True Promise Beauty to the Cannabis Strategic Ventures portfolio and look forward to combining our expertise and resources in the cannabis and beauty industries to create industry leading CBD Skincare products."
Cannabis-related skin care is having a moment; earlier this year, Aurora Cannabis and Evio Beauty Group announced a partnership to develop a line of both CBD-infused and hemp seed oil cosmetic products.