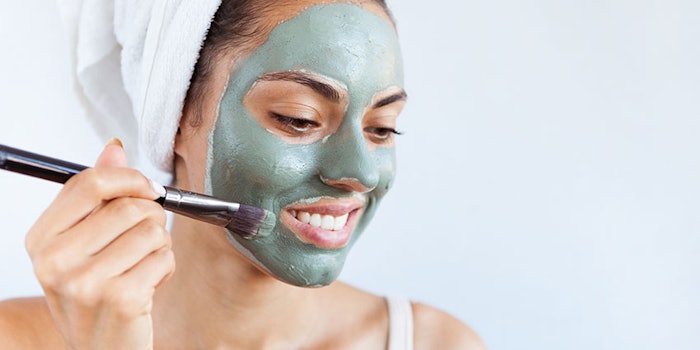 Face masks can give consumers a quick dose of dedicated skin care or at-home self care. It is no wonder why they are rising in popularity and helping the global face mask market grow at an expected 8.97% CAGR from 2017-2023.
Consumers' increased health awareness may be leading them to demand natural and organic mask options; in a recent report, Research and Markets cites this push as a driver in this market's growth.
Other insights include:
The global market is estimated to be worth $10.4 billion by 2023, after reaching a value of $6.21 billion in 2017;
Consumers looking to address skin conditions such as allergies, pigmentation, dark spots, acne and irritation via face mask formats is driving demand; and
The Asia-Pacific region holds more than 50% market share—presumably due to K- and J-beauty influences—followed by Europe and North America.
For more on the report, head to Research and Markets.