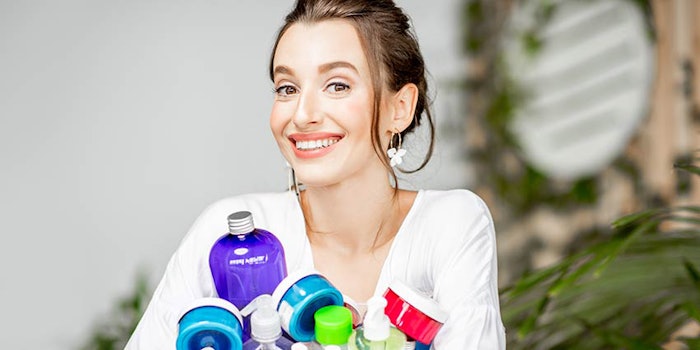 Skin care is booming, but 71% of consumers say their skin care needs are not being met. This is just one insight contained in an extensive 3-part report from Denise Herich of The Benchmarking Company, running consecutively in the March, April and May 2019 issues of Global Cosmetic Industry. Click here to subscribe to receive the full series.

To gauge consumer's thoughts and feelings on skin care, The Benchmarking Company surveyed more than 4,600 female beauty consumers about all things skin care.
Part 1: March 2019: Consumer attitudes, generational concerns, unmet needs, what she's using now and products she'd like to try.
Part 2: April 2019: What they're willing to spend, on what and where; key purchase influencers; consumer-approved trends; retail category picks.
Part 3: May 2019: Generic skin care and skin care kits; the continued appeal of luxury and mass skin care; social media and beauty loyalty programs; natural and organic skin care product and brand appeal.  
Don't miss this series; register for free at gcimagazine.com/magazine.