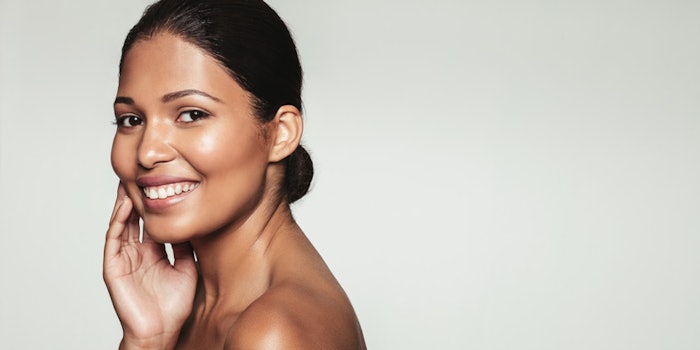 In an attempt to assuage consumers' confusion surrounding the market's plethora of skin care products and recommended skin care routines, Estée Lauder has partnered with Google Home to introduce Liv at Estée Lauder. 
The partnership aims to bring consumers "a personalized, one-on-one conversation to customize a nightly skin care routine." 
How it works:
Users begin the process by saying, "Hey Google, can I talk to Liv at Estée Lauder?" 
The user's interaction with Liv provides them with a custom-made nightly skin care routine and can help them locate a store nearby to receive a free Power Nap Facial or deluxe sample of Advanced Night Repair.