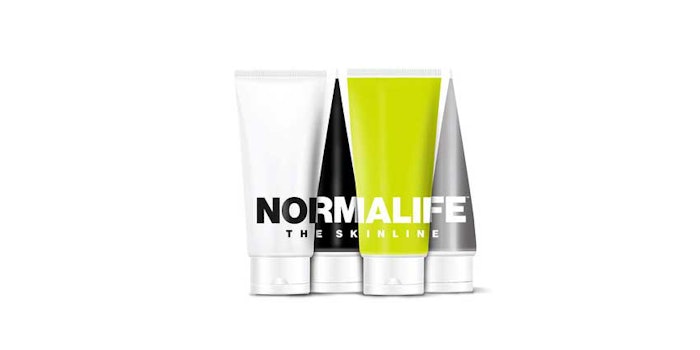 Fashion designer Norma Kamali is set to launch her line of clean skin care products in June 2019. 
According to a www.hollywoodreporter.com article, NormaLife The SkinLine will comprise four clean, unisex face and body products designed for all skin types, colors and ages. 
Products include:
Clean, a soap-free cleanser for the face and body;

Smooth, an exfoliator made with finely ground olive stones;

Soft, a face and body moisturizer with olive oil; and

Glow, made with sugar beet and shea butter, which Kamali describes as a self-tanner.
Products are formulated without any parabens, fragrances or petrochemicals. Key ingredients include olive oil, charcoal, cacao, jojoba and aloe.
For more information, please visit www.hollywoodreporter.com.