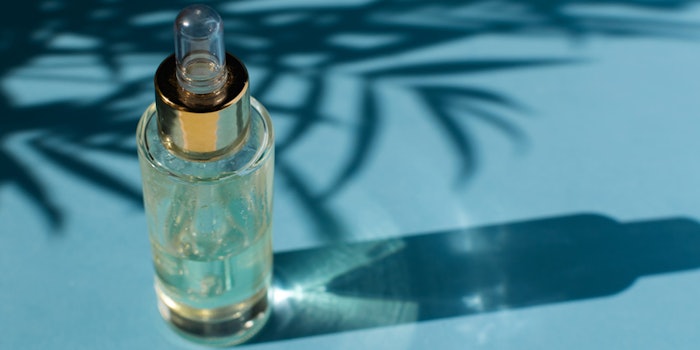 2019 is an interesting time to be a clinical skin care brand. 
According to The NPD Group, today's beauty consumers and their concern over ingredient safety are forcing clinical brands to blur the lines between clinical and clean products. 
Clinical brands, NPD explained, focus product lines around laboratory-tested benefits and ingredients, and typically have roots in the fields of medicine, chemistry, pharmacy, aesthetics and apothecary. The efficacy of active ingredients promoting "skin transformations" is at the heart of these brands.
NPD went on to say that nearly 50% of the U.S. prestige skin care market makes use of clinical ingredients such as retinol, collagen and hyaluronic acid. 
Clinical brands that are making public statements on clean ingredients are reportedly growing by a combined +100%. These brands create products that forgo harmful synthetics while maintaining their clinical ethos, NPD stated.