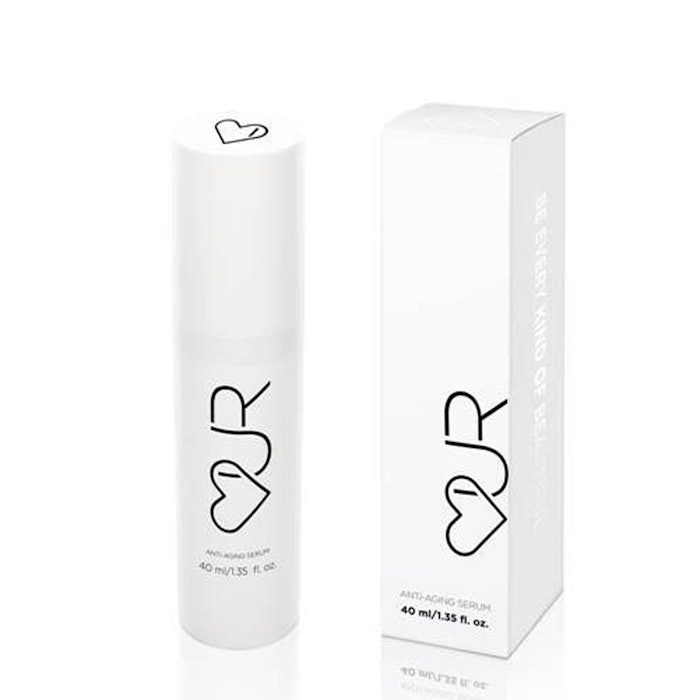 What it is: OUR Skin Cares' Advanced Anti-Aging Serum
Claims: This serum not only is designed for anti-aging benefits and to preserve and nourish skin, but also with a mission to end childhood hunger. The anti-aging serum hydrates, protects, firms and minimizes wrinkles on the skin. Additionally, the serum protects against environmental toxins, inflammation and oxidative stress. For every bottle sold, the company feeds two hungry children for 30 days across 17 countries worldwide through the partnership with Food for the Poor.
Ingredient highlights: Natural ingredients, lentil seed extract, macadamia seed oil, salicornia herbacea, chlorella vulgaris extract, no harsh chemicals, no sulfates, no dyes, no parabens and not tested on animals.