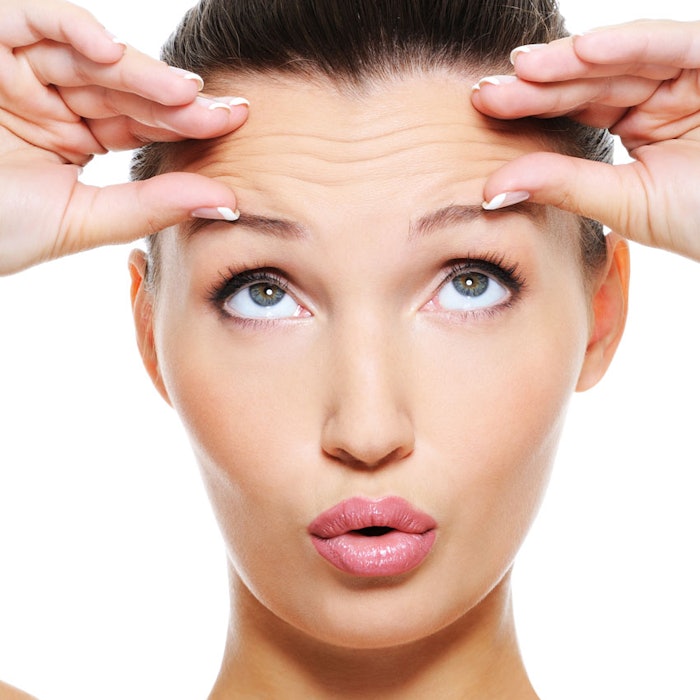 Kari Gran believes that imperfections are viewed as signs of life experience, not as flaws. The founder of Kari Gran, an eco-luxe skin care brand, wants the "Wear Yourself In" campaign to be inspiration for aging women.
"The reality is you're not going to turn back the clock, and I was tired of the beauty industry telling aging women they needed to be plumped, pinched and pulled in order to look and be their best," said Gran.
A series of essays by female writers, business leaders and inspirational figures give their opinions on what it means to "Wear Yourself In," highlighting parts of their own adventures with the aging process and self-acceptance.
To show support for the campaign, Gran will include specialized product hang tags with select online orders, illustrating the fashion and décor world celebrating the authentic aging process.
"From the moment a woman opens her eyes in the morning, we want her to feel comfort, confident and content in her own skin, just like you feel when you slip on your favorite pair of jeans," commented Gran. "Sure, those jeans have been stretched and have frays and worn spots, but everyone recognizes that almost indefinable, magical draw of something that's been worn in. Why not think of your skin like that?"