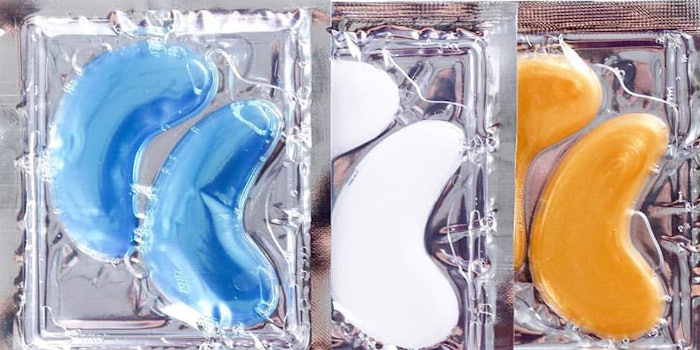 Flawless By Friday, a Canadian skin care brand, offers a five-day detox facial system for men and women.
The brand, which is reportedly due for a U.S. launch, built its detox concept around five masks that "maximize radiance, hydration and skin tone to give you that perfect glow."
The range includes the Good to Go set (34 CAD), which includes three skin treatments for men, the Mesmereyes (26 CAD) cooling gel under-eye treatment; the Forever Flawless Serum (44 CAD), which comprises hyaluronic acid and alpha-hydroxy acids for skin tone and texture improvements; and the 5 Day Detox Facial System (45 CAD), a hydrogel masque system.