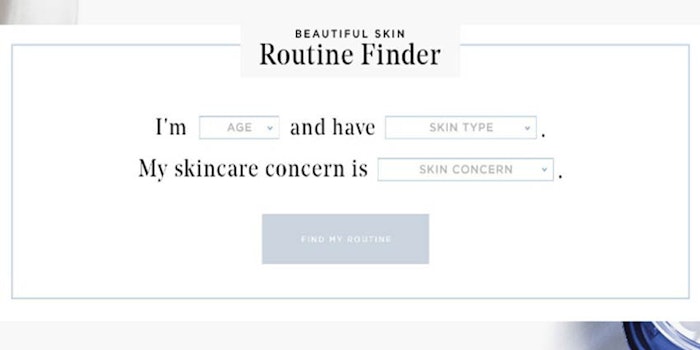 L'Oréal Paris is pursuing new skin care products and digital services to enable women to embrace, rather than mask, their age. The Skin Expert website allows women to match products to their skin care conditions, while the Library of Skin Care Ingredients offers education on about 200 materials.
Meanwhile, the Beauty Magazine provides how-to videos, articles and tutorials for anti-aging, sun care and other skin care concerns. Consumers can source routines based on their age, skin type and other facets.
L'Oréal Skin Expert/Paris will launch Hydra Genius Daily Liquid Care in 2017, lightweight products that contain aloe water and hyaluronic acid for 72-hour hydration, regardless of age or ethnicity. The range includes three formulas: Matte (oily skin), Glow (normal/dry skin) and Comfort (extra dry skin).
The company previously launched its Revitalift Bright Reveal and Pure-Clay Masks.
"Skin Expert/Paris reflects how we begin with deep and thorough research around women and their skin care concerns," said Dr. Rocio Rivera, scientific communications director, L'Oréal Skin Expert/Paris. "We know that women today are not hiding their age – they are embracing it in new ways. Our goal is to provide innovative tools and products that help women age beautifully and discover a new sense of self-worth."