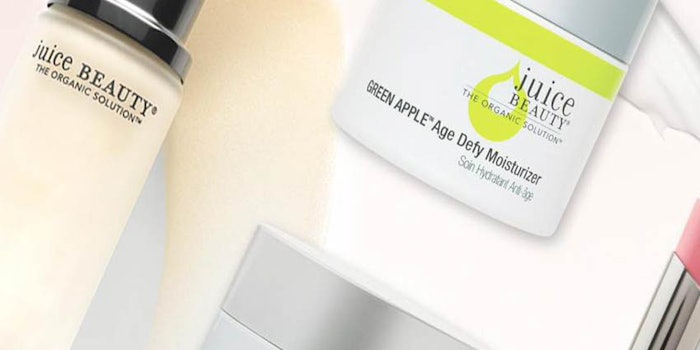 We know what women actually think about natural beauty products, but how is the natural personal care market actually faring? According to a recent Kline analysis, the natural personal care market in the United States has expanded by more than 7% in the last year.
Mass merchandisers comprise about 25% of the category's distribution, having expanded 10% in the last year alone. In these channels natural personal care and beauty is typically marketed adjacent to conventional products. In addition, retailers are devoting a greater portion of shelf space to natural products, creating the conditions for further growth.
Kline reports that consumers are seeking greater transparency from natural personal care brands due to awareness of harmful ingredients and are increasingly concerned about sustainability and other ecological issues related to the products they purchase.
Key growth brands, according to Kline, include The Honest Company and Juice Beauty.