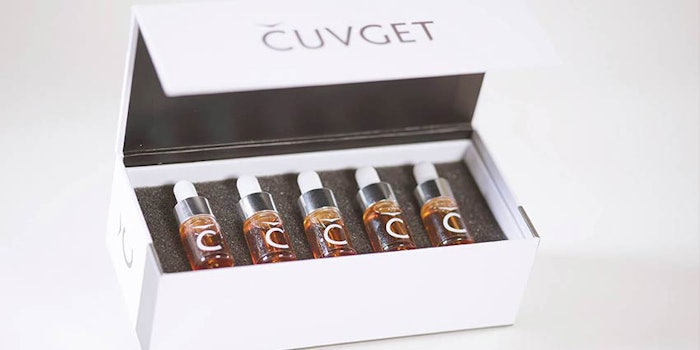 Aqua Bio Technology ASA has entered into an agreement for the distribution and sales of ScandiDerma's Čuvget product family. The brand's main ingredient is Arctic chaga, a cold-resistant fungus growing on birch trees that can reduce the oxidative damage to human skin by 80% within one hour.
Aqua Bio Technology will exclusively distribute the brand in Europe, the Middle East and Africa, beginning with Scandinavian markets. The first product under the agreement is Čuvget Instant Vitamine Ampoules. Three additional products will soon be introduced.
The agreement gives Aqua Bio Technology an option to acquire all shares in ScandiDerma AS at pre-agreed terms. The option expires on 31 December 2017.
"ScandiDerma is a small, Norwegian challenger in a growing international market," said Arvid Lindberg, CEO of Aqua Bio Technology. "We strongly believe in the technology behind the Čuvget concept, which is well adapted to the increasing demand for efficient and natural skin care products."
"ScandiDerma is excited about entering into this agreement with ABT," said Geir Håvard Kvalheim, CEO of ScandiDerma. "ABT's management have over the years proved their outstanding capabilities within the high-end skin care market. ScandiDerma is enthusiastic about working together with ABT on bringing Čuvget to consumers throughout Europe and the Middle-East."