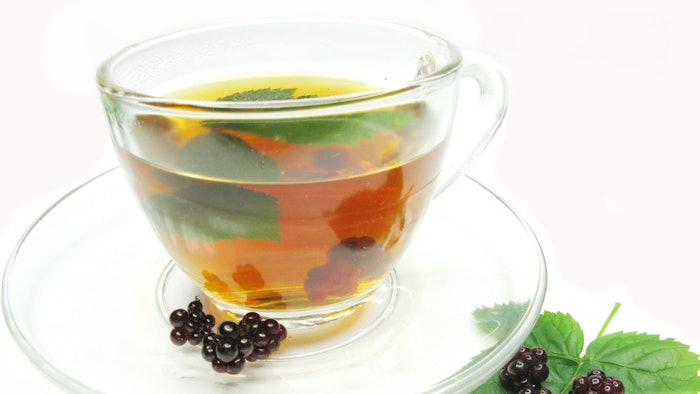 Zurvita has launched Zundora, a blackberry-flavored, ingestible antioxidant collagen gel with Verisol hydrolyzed collagen peptides that is said to improve the health of the hair, skin and nails, reduce fine lines and wrinkles, and increase skin elasticity.
Related: 13 Trending Ingredients in Skin: Restorative Solutions are the Future
The main active ingredients in Zundora are: 
Verisol — a blend of collagen peptides that stimulate collagen production, are clinically proven to improve moisture and elasticity, and that help to reduce fine lines and wrinkles in 30 days, according to Zurvita;
Lumenato  — a blend of carotenoid antioxidants from the golden tomato that protects the skin against environmental effects; and
Resveratrol — an antioxidant with potent anti-aging properties that work at the genetic level.
 Other active ingredients include:
Hyaluronic acid;
Stabilized rice bran;
Pomegranate extract;
Green tea extract;
Aloe vera;
Acai extract; and
Grape seed extract.
According to Zurita, the known decline in collagen with age has driven market demand for collagen supplements, which is projected to grow from $8 billion in 2021 to $17 billion by 2028.
Jay Shafer, founder and CEO of Zurvita, commented: "As the public realizes the power of the collagen supplement, there is no wonder why this market is exploding. However, all collagen supplements are not equal. We've worked with experts to develop a clean antioxidant collagen gel with real results."