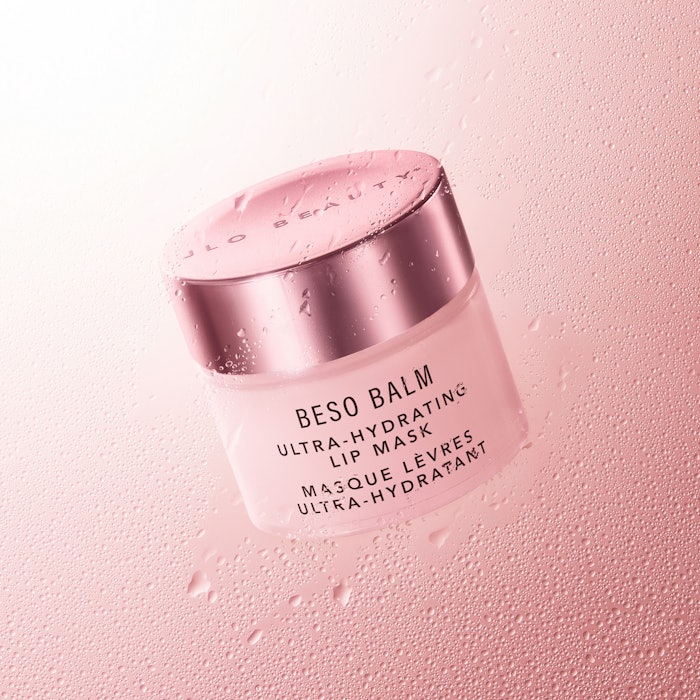 JLo Beauty has expanded into the lip category with the launch of its Beso Balm Ultra-Hydrating Lip Mask, which is said to deliver a smoother, plumper look for kissable lips with a glossy finish.
It can be worn alone or over lipstick and even as an overnight mask.
Beso Balm Ultra-Hydrating Lip Mask is available at JLoBeauty.com, Sephora,com, Macys'.com, select Macys stores and Amazon.com.
Jennifer Lopez, founder of JLo Beauty says, "Every woman needs those few essentials you can grab in your purse at a moment's notice, throw them on and you just feel more confident. Since we've created great skin care and body care routines with the JLo Beauty collection, I still felt like I was missing a high-performance lip product. As a result, we created Beso Balm, which can be used as a balm during the day or as an overnight mask. It's going to give you that plump, pillowy bounce back to your lips and has an amazing flan de vainilla scent."