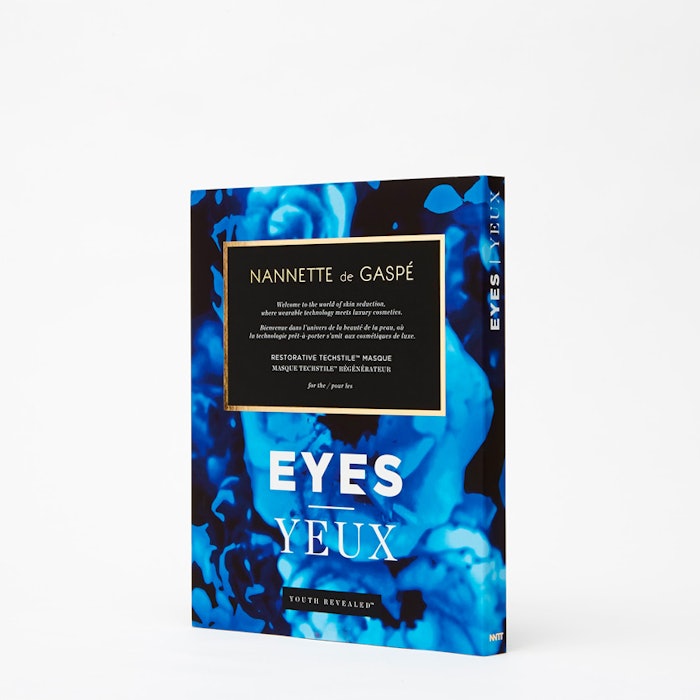 Nannette de Gaspé was a Beauty Spotlight finalist in New York during the Beauty & Money Summit. The upcoming Beauty & Money Summit will take place on April 19 at the SLS Hotel in Los Angeles. The event will connect industry executives with strategic buyers, financial buyers and independent beauty brands. Read our coverage of the NY edition here: Tomorrow's Mega Brands, Today's Radical Shifts.
In the first part of a three-part series, Global Cosmetic Industry spoke with Nannette de Gaspé, founder of skin care brand Nannette de Gaspé, about what it takes to succeed as an indie skin care brand in 2018, what qualities brands look for in potential investors and what makes a brand desirable to investors.
In parts two and three, we will discuss what's next for Nannette de Gaspé and the science behind its dry sheet masks. 
Listen to the podcast to hear what she had to say.