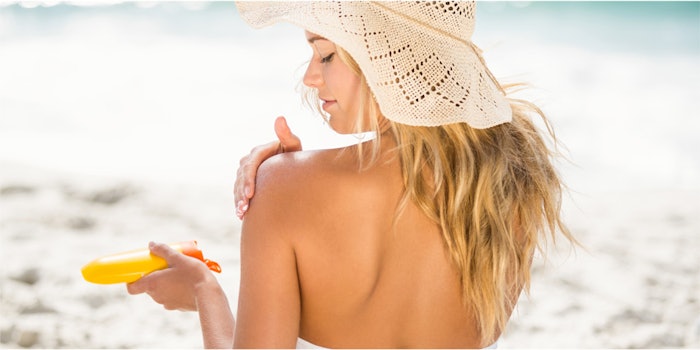 One Click Retail, a company specializing in sales data for the world's top e-commerce marketplaces, recently analyzed Amazon's Sunscreens & Tanning Products and found that Neutrogena was the top brand within the category.
The Sunscreens & Tanning Products category is reportedly worth an estimated $65 million in 1st Party (1P) sales. The category nearly doubled in size during 2017, One Click explained, due to a large number of smaller brands entering the market. 
According to One Click, Neutrogena leads the category with its Ultra Sheer Dry-touch Sunscreen. The product holds the Amazon's Choice tag and maintains a market share of 16%. 
Neutrogena's success in the Sunscreens & Tanning Products category was due primarily to a strong review strategy: The bestselling sunscreen, which has been available on Amazon for over five years, has over 2,000 reviews and an average rating of 4.3 stars. 
For more information, please visit www.oneclickretail.com