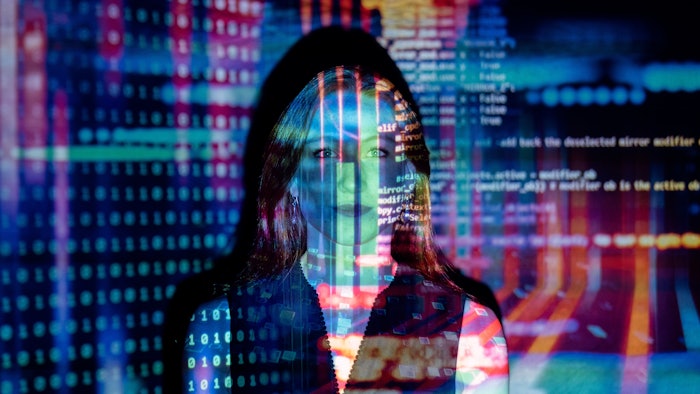 Photo by ThisIsEngineering from Pexels
mmi Analytics has raised £4.5 million from Nigel Wray and Lord Stanley Fink to fund regional expansion and acquisitions in digital beauty insights.
The firm was founded in 2005 and has come to focus on beauty industry analytics, monitoring media, marketing and e-commerce data in almost 50 beauty markets.
Clients reportedly include Coty, Huda Beauty, L'Oréal, Revlon, Groupe L'Occitane, Unilever and Shiseido.
Previously: Touchland's New Anti-aging Hand Sanitizer
"With hundreds of billions of new beauty dollars up for grabs online over the next five years, brands are looking for a digital advantage," said Christian Eckley, CEO of mmi Analytics. "We provide that advantage and we are investing further to help our clients secure more attention and sales online. The convergence of media and etail data will drive conversion for beauty online. Beauty is breaking the boundaries between PR, marketing and e-commerce to optimize for digital, and we are blending our data to help drive the best outcomes at every stage in the online shopper journey."
"Beauty is global, growing and moving online fast, which is why we are delighted to become shareholders in mmi," said Wray. "It has unique data, across media and all over the world, showing how shoppers experience beauty brands, and it works with many great global brands already."
"Beauty companies need global, local and campaign level data to analyze performance and make the best brand, communications and e-commerce decisions," said Fink. "mmi was built with the beauty industry for the beauty industry, and provides the insight firms require to gain an edge online."